Celebrate Bastille Day with a Taste of History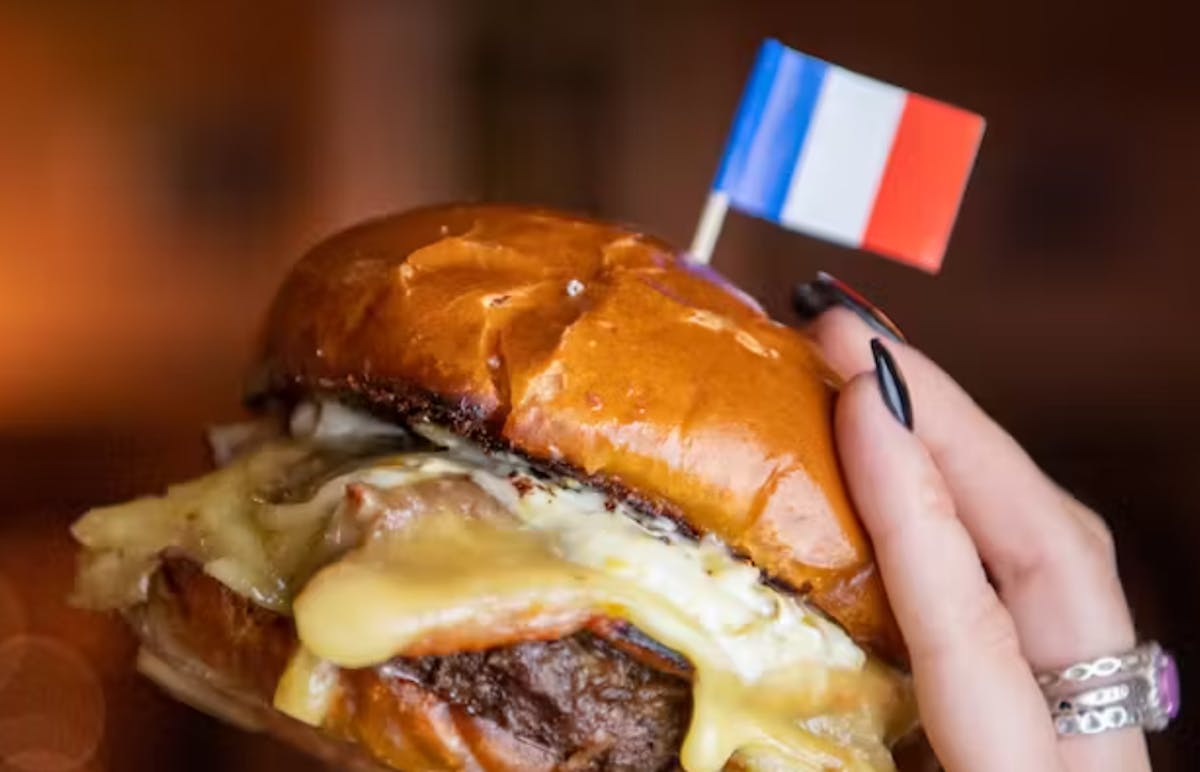 Bastille Day, or French National Day, is a big celebration in France and among French communities worldwide. It marks the storming of the Bastille prison in Paris on July 14, 1789, an important event that started the French Revolution. This day is all about freedom, unity, and liberty. One of the best ways to celebrate this amazing occasion is by having a delicious French meal, and there's no better place to do that than Rochambeau, where you can experience the true spirit of France on this special day. Continue reading to learn more.
Rochambeau: Where French Fare Reigns Supreme
Located in the heart of Back Bay in Boston, Rochambeau is a restaurant that celebrates the essence of French cuisine. Its name honors the famous French general Jean-Baptiste Donatien de Vimeur, Comte de Rochambeau, and the restaurant offers a modern and sophisticated atmosphere where you can indulge in authentic French flavors. As Bastille Day approaches, there's no better time to experience Rochambeau's exquisite French fare.
Highlights from Rochambeau's Menu
Rochambeau's menu is a delightful fusion of classic French dishes with a contemporary twist. Start your culinary journey on Bastille Day with traditional French appetizers like Escargots, tender snails in garlic butter, or a refreshing Foie Gras Mousse served with cherry gelee and brioche. As you progress to the main course, savor the rich flavors of Poached Chicken Breast made with Coq au Vin, a timeless French stew made with lardons, white mushrooms, and a carrot purée, or the indulgent Spinach Marscapone Raviloi made with yellow squash ecrasse, niçoise olives, parmesan veloute, and a Calabrian vinaigrette.
Toast to Liberty with Rochambeau's Libations
Every French meal is complete with the perfect libations to complement the flavors. Whether you prefer a crisp white wine or a bold red, Rochambeau offers an extensive selection of French wines to satisfy any palate. And for those who prefer spirits, Rochambeau has a variety of classic French cocktails and a curated collection of fine French cognacs. No matter your taste, Rochambeau has the perfect libation to elevate your dining experience.
Why Dine at Rochambeau on Bastille Day?
When you go to Rochambeau, you're not just eating food - you're experiencing France's rich culture and amazing flavors. On Bastille Day, the atmosphere is filled with happiness and celebration of French tradition, making it the perfect place to enjoy this important day. Whether you're a big fan of France or just love great food, Rochambeau offers an unforgettable dining experience you'll always remember.
Join the Celebration at Rochambeau
This Bastille Day, embrace the spirit of liberty and celebrate with an unforgettable French dining experience at Rochambeau. Visit the restaurant's website to explore its dinner menu and drink offerings. Reserve your table and immerse yourself in the flavors and history of France at Rochambeau.