Crafting a Signature Cocktail for Your Holiday Party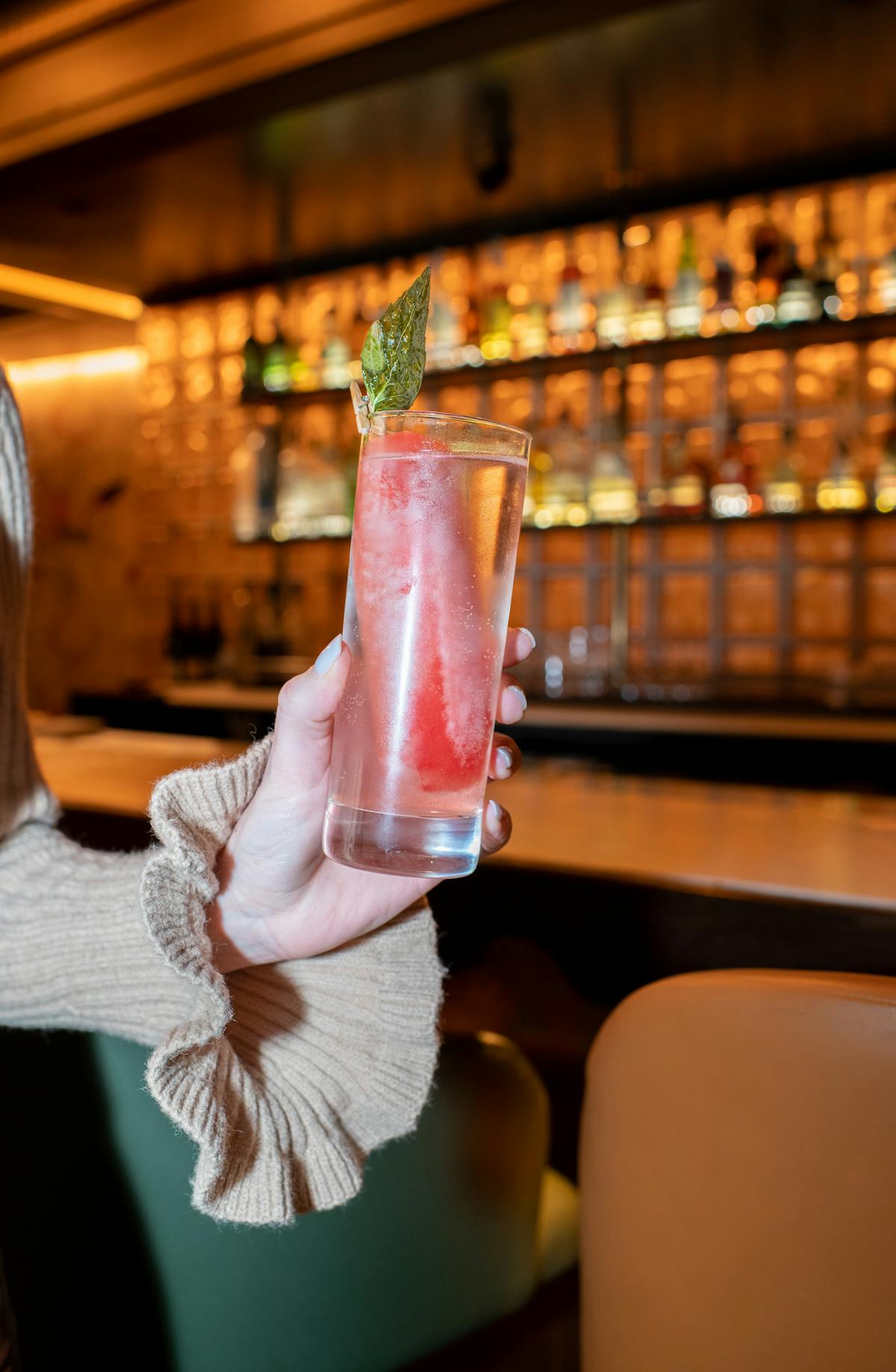 Looking to elevate your holiday party to the next level? Consider serving a unique cocktail that will surprise your guests and set the mood. Explore the amazing selection of expertly crafted drinks at Rochambeau in Boston! Your guests are sure to be impressed and have the most memorable experience. Known for our ability to host stunning private events, our French fare-themed menu provides the perfect foundation for creating a signature holiday drink that will leave your guests enchanted. In this blog post, we'll explore the steps to creating a signature cocktail for your holiday party, drawing inspiration from Rochambeau's offerings.
Step 1: Choose Your Base
Every great cocktail starts with a base spirit. Take a cue from Rochambeau's impressive bar selection and consider using a high-quality French spirit as your foundation. Whether it's a smooth Cognac, a vibrant Chartreuse, or a classic French vodka, selecting the suitable base is essential to creating a well-balanced and sophisticated cocktail.
Step 2: Complement with Fresh Ingredients
Rochambeau's French fare menu is known for its emphasis on fresh, seasonal ingredients. Incorporate this same philosophy into your cocktail by selecting fresh fruits, herbs, and spices to complement your base spirit. For example, you can muddle fresh strawberries and basil for a refreshing twist or infuse your drink with aromatic rosemary for a festive touch.
Step 3: Sweeten to Perfection
Rochambeau offers an assortment of desserts that can enhance the flavors of your cocktails with just a touch of sweetness. A homemade syrup or a velvety crème de cassis can add a luxurious and memorable sweetness to your drink.
Step 4: Add a Dash of French Elegance
For a sophisticated twist, why not incorporate some French flair into your cocktail? Experiment with liqueurs such as Chambord or Grand Marnier to elevate the flavor profile and transport your taste buds to the enchanting world of French culture. And to add that finishing touch, remember to garnish your drink with style, just like a professional bartender would do.
Step 5: Garnish with Style
Just as Rochambeau pays attention to every detail in our presentation, your cocktail should be garnished with style. Fresh herbs, citrus twists, and edible flowers can elevate the visual appeal of your drink, making it a work of art that's almost too beautiful to sip.
Step 6: Name Your Creation
Don't forget to come up with a unique name for your signature cocktail that captures the essence of your holiday party and French-inspired theme. A fun and memorable name can give your drink that extra touch of personality and excitement.
Contact Rochambeau to Book Your Holiday Event
As you plan your holiday party, remember that your signature cocktail is an opportunity to make something truly unique. Consider the flavors that inspire you from Rochambeau's French-inspired menu and atmosphere. With a little creativity and careful crafting, you can make a drink that your guests will remember long after the party is over. Cheers to unforgettable holiday celebrations!