How Can I Support An Amazing Night for Maizy?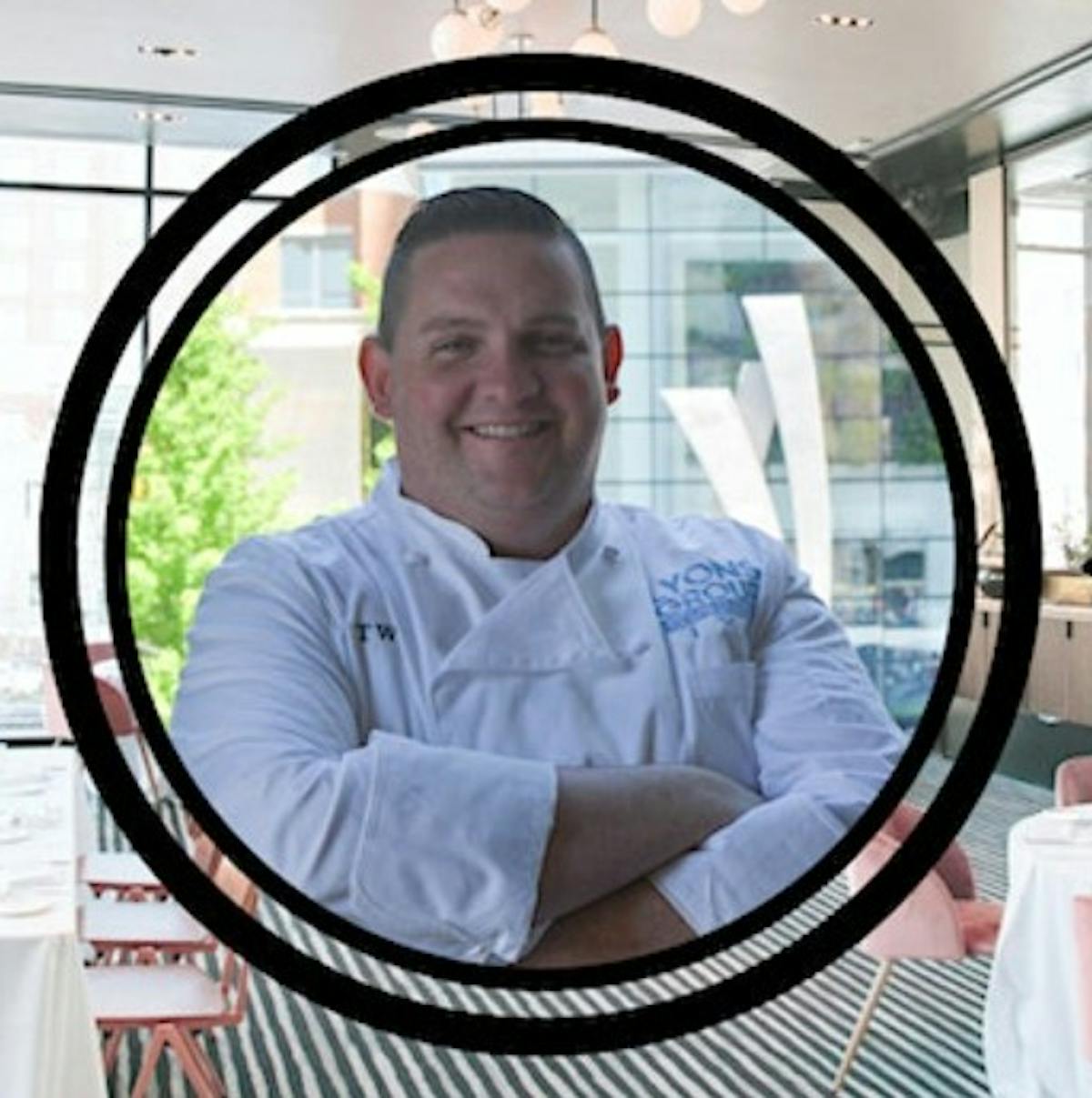 On April 27th at Rochambeau, we invite you to join us for an unforgettable event! An Amazing Night for Maizy Willis is held to honor Maizy's late father and young chef, Tim Willis. Throughout the event, you can enjoy a once in lifetime dine-around experience as some of Boston's best chefs, such as Jasper White, Lydia Shire, and more, come together to make this night extraordinary! See how you can help make this night for Maizy amazing below.
What is an Amazing Night for Maizy?
An amazing night for Maizey was created to honor one of our most talented young chefs in the culinary community. In 2019, Summer Shack and Lyons Group Chef Tim Willis passed away unexpectedly, leaving his then 9-year-old daughter Maizy and his wife, Martha. Throughout Tims's career, he touched many lives within the culinary community and always gave with an open heart. We host an amazing night for Maizy to come together and return the favor by raising money to pay for Maizy's college education.
Purchase a Ticket
The first step to join us in celebrating Tim Willis and supporting his daughter Maizy's college fund is to purchase a ticket for the event. Hosted at Rochambeau in Back Bay, this event will begin promptly at 6 PM on April 27th. You can purchase your tickets here: https://www.rochambeauboston.com/event/an-amazing-night-for-maizy/
Bid in the Silent Auction
In addition to experiencing each dish paired with a wine or beer, this night includes specialty cocktails, raffles, and a silent auction with unparalleled prizes! The silent auction will continue to raise money for Maizy's college fund, and auction items will be awarded to the highest bidder!
Join Us at Rochambeau & Honor Tim Willis
Don't miss out on a once-in-a-lifetime opportunity to enjoy the culinary delights of Boston's best chefs and restaurants, honor Tim Willis, and raise money for Maizy's college education. This event's master of ceremonies will be Mix 104.1 radio personality Kennedy Elsey, and notable guests from Boston's culinary and sports scene for guests to mingle with. For more information about "An Amazing Night for Maizy Willis" please visit our website or contact us by calling (617) 247-0400. We hope to see you there and make this night an unforgettable one!