Visit Our New Café!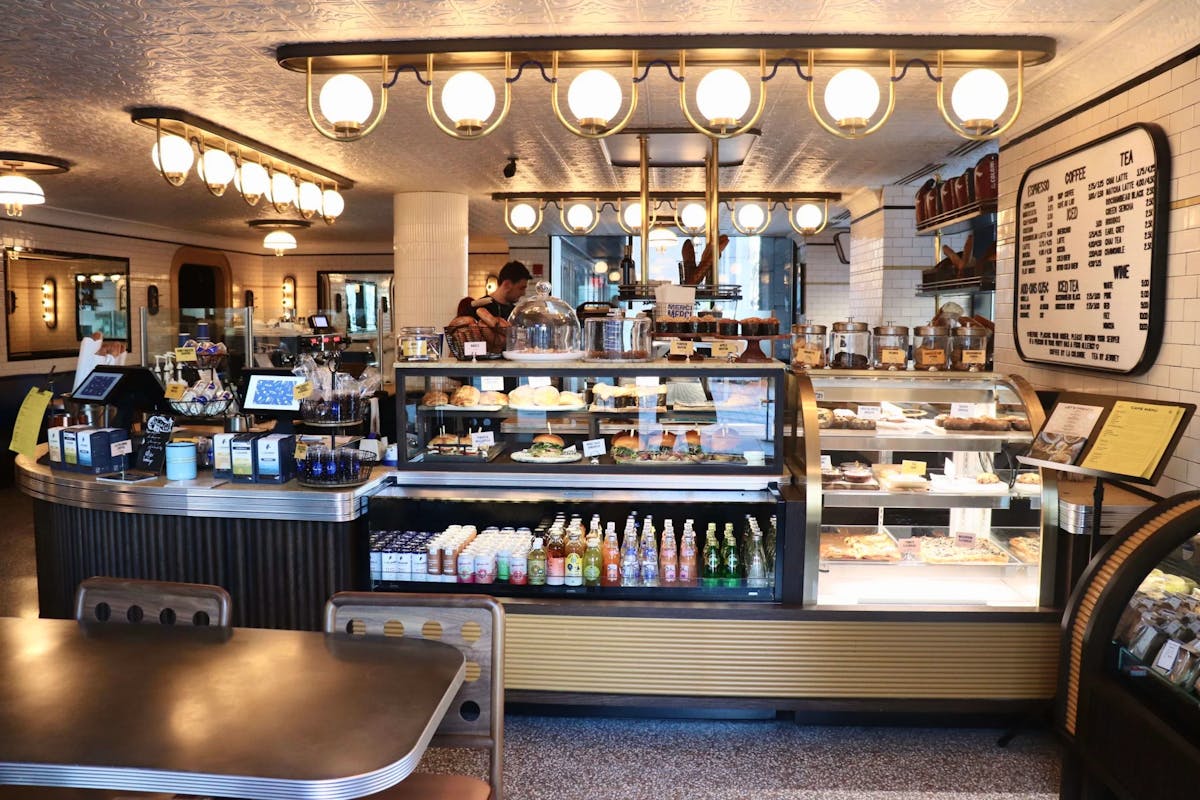 Did you know Rochambeau has a new café? Besides our two-floor restaurant and bar, we offer a café that serves our contemporary French fare. With exciting happenings such as our Wine Wednesdays and Weekend Jazz, you are not going to want to miss out on visiting our new café!
Full-Service Café
The Cafe at Rochambeau offers light fare and La Colombe coffee. Popular dishes in the café include quiche, tartines, sandwiches, pastries, and our favorite breakfast burrito, crafted with french crepes instead of tortillas. The café is perfect for those looking for a quality bit to eat during the busy work week rush for lunchtime. It is in the prime location on Boylston Street, next to the Prudential Center. Besides lunch, it also serves as a great place to finish a meeting with new clients or a romantic stop before heading out of the city.
Live Jazz Music
Located in The Back Bay, Rochambeau, we will be featuring The Berklee School of Music throughout the month of August. These local Boston musicians will be gracing the stage Saturday and Sunday with live Jazz music! Hosting these aspiring artists will be a delight as their skill and finesse are unmatched. We hope you join us to watch these students perform!
Back Bay Brunch
Summer brunch is a force to be reckoned with in Boston. As tourist season peaks, you won't want to miss out on our fantastic cafe's summer brunch options! Our sweet and savory meals make our brunch in The Back Bay unique. What makes Rochambeau the best brunch spot in Back Bay Boston is the prime location, ambiance, and our coveted menu options. Treat your group with a bucket of bubbles and dive into our healthy options from our eggs, Romain and Kale Caesar salad, and basil avocado smash. Were you thinking of something sweet? You can't go wrong with our ricotta pancakes, french toast, and dessert options like profiteroles.
Try Rochambeau's New Café Today!
At Rochambeau, you will find outdoor dining and two floors indoors to choose from, which can be a lot to take in. This is why Rochambeau is bringing you our new café! At Rochambeau, you can now indulge in your favorite lite French fare from the comfort of the café! Please note that our café is open daily from 7 am-7 pm. For any additional questions, please call 617.247.0400. We look forward to seeing you soon!