What Does A Summer Brunch Look Like?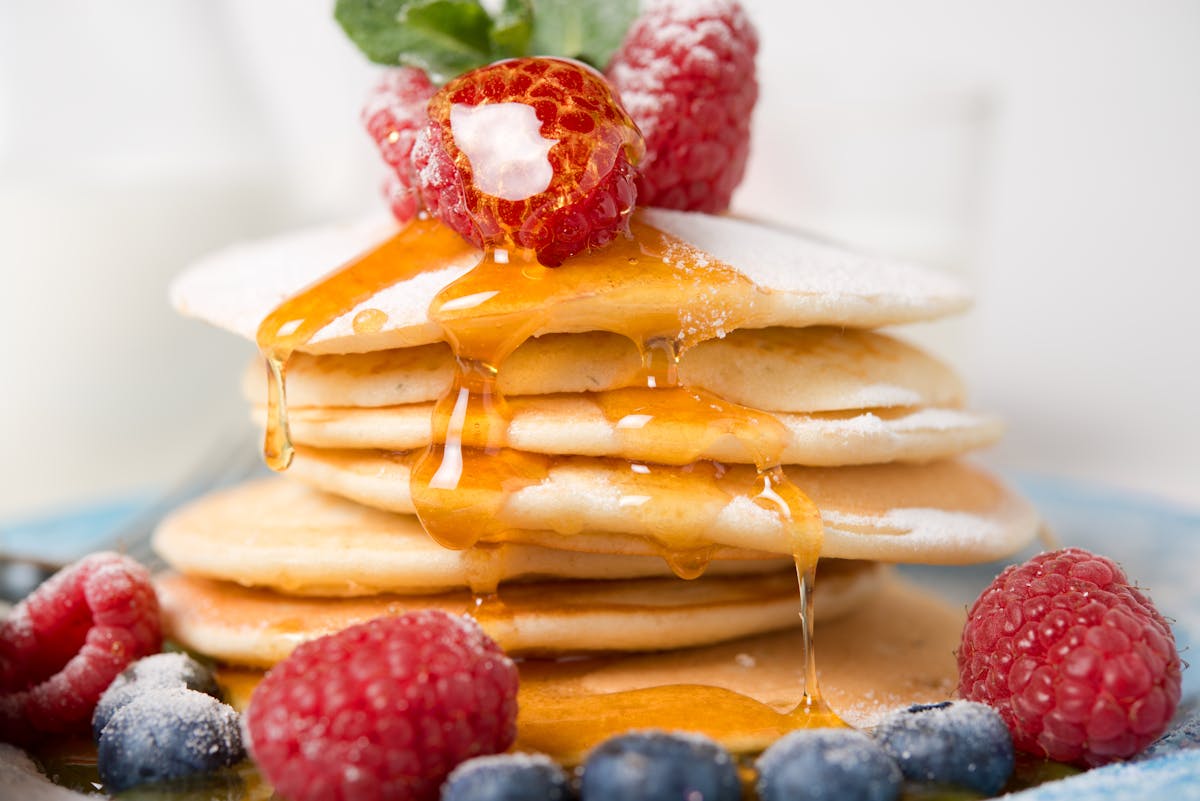 Summer means a lot of things to different people, for some it's the perfect time to kick back, relax and spend time with loved ones and partners; for others, it's a time to catch up with friends over a meal. Because of the beautiful weather, most summer meals are eaten in the garden or outside in a park. A popular meal to have with friends is brunch, the sun's out, it's warm and the food is great.
Summer Brunch Variations
What makes a summer meal different is the abundance of fruits and vegetables, it's only natural that these food items are seamlessly incorporated into sweet or savory meals for brunch. Brunch is super easy to make, the food is less expensive and the recipes are easy to follow, it usually just involves baked goods, eggs, and lots of fruits and veggies. The meals served at brunch wouldn't be complete without cold drinks like iced coffee or a fruit smoothie.
When And Where Should You Have Brunch?
Any meal you have between 11 am to 4 pm is considered to be brunch, anything outside this time frame would be considered breakfast or dinner. There's no specific location to have the meal. You can eat out and splurge on yourself or cook your own meal. It's also a great way to get friends around and a perfect excuse for a mini party. Brunch party ideas include; birthdays, bridal showers and buffets.
Popular Brunch Variations
There are a limitless number of things you can have for brunch however; a few dishes stand out as the holy grail of brunch meals. They are listed out but are not restricted to the following. Some popular brunch variations you can try out include:
● Waffles
● Scrambled eggs
● Frittatas
● Oatmeal brunch bakes
● Scones
● Bagels
● Crumpets
● Toast
● Hash browns
● Shakshuka
● Muffins
● Fruit tarts
● Tofu scramble
Here's a list of drinks you could serve with your summer brunch:
● Iced tea
● Mimosa's
● Fruit juices
● Iced coffee
● Coffee and whiskey
● Cucumber mint-male
● Grapefruit drinks
For dessert, you could have:
● Mango sorbet
● Kiwi strawberry popsicle
● Lemon shaker pie
● blueberry slab pie
● Fruit salad
You can pair any of these items up in any way to make your desired summer brunch. Enjoy!.
Contact Rochambeau For More Brunch Offerings
If you feel like dining out, Rochambeau offers a wide selection of brunch menus to choose from if you're planning a nice summer meal for your family and friends or you just want to chat with someone over brunch, we've got you covered. We've also got brunch ideas for your parties. Each meal is made from the freshest of ingredients and our menu is all-inclusive. We've got something on the menu for everyone from meat lovers to vegans and vegetarians. Contact us today by calling (617) 247-0400 or by filling out a contact form!