Best Brunch Spot in Back Bay Boston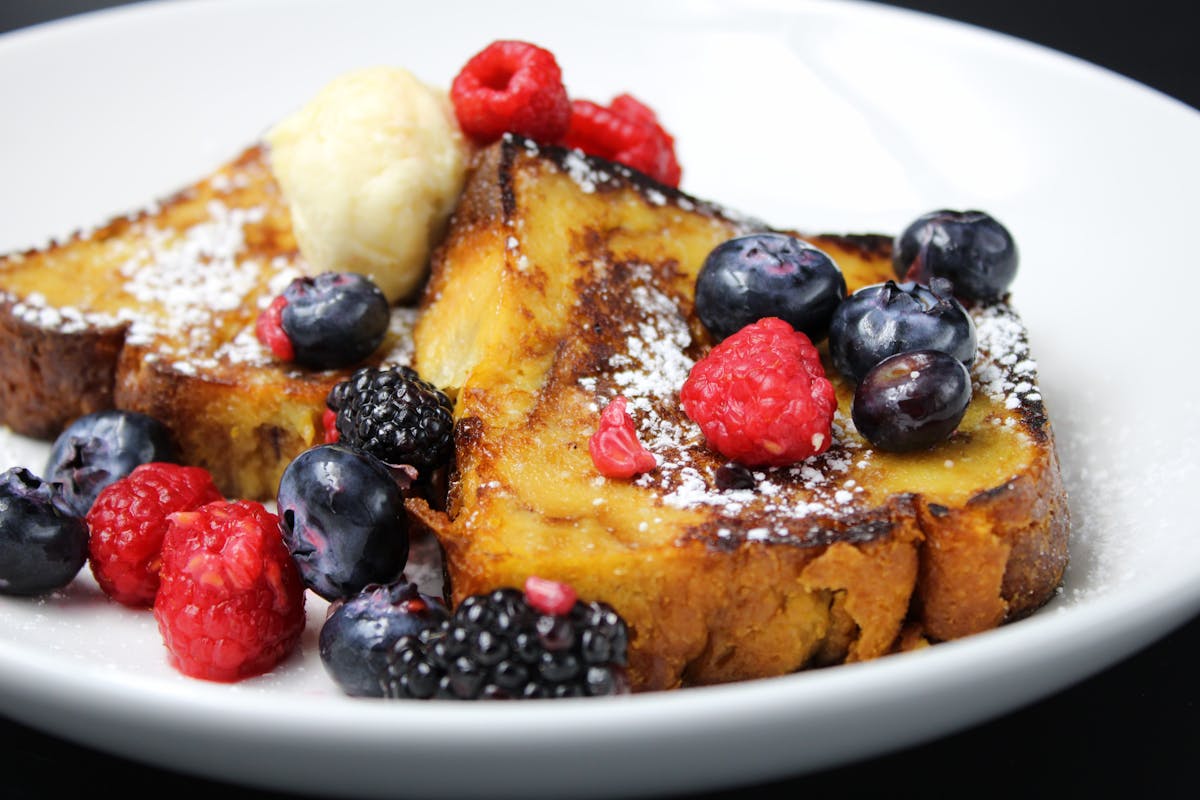 When it comes to making weekend plans, everyone knows that it should start with a good brunch! Whether you're team sweets or team savory, there's something for everyone on the menu. Plus, brunch wouldn't be complete without a few morning cocktails, such as a bucket of bubbles. If you're planning a brunch in Back Bay Boston, you can't go wrong at Rochambeau! Our menu offers all the fan favorites, the ambiance is unmatched, and perhaps the best part is our convenient location! Starting your weekend at Rochambeau is the way to go! Keep reading to learn more about why Rochambeau is one of the most popular brunch spots in Back Bay Boston!
The Location
Choosing a location that is convenient and accessible is key. Whether you're coming from the Back Bay area or other neighborhoods of the city, Rochambeau's location on Boylston st. is easily accessible by the MBTA or there are parking garages nearby. We're also just stepping away from all your favorite shops on Newbury St. and beyond. Once you've filled up on brunch, explore the beautiful neighborhood of Back Bay and all it has to offer.
The Ambiance
When dining out, the environment can make or break the experience. At Rochambeau, the lively ambiance makes an ideal setting for brunch. With two levels, the upstairs as the main dining room and the downstairs as the main bar, the tables are spacious, allowing you and your party to have intimate conversations, or simply enjoy the environment. You can also choose to sit at the bar for a more casual setting! With an open kitchen, you can see the hustle and bustle of our chefs putting their expertise into every dish.
The Menu Options
Lastly, and perhaps most importantly, the menu options are what will always keep you coming back for more at Rochambeau! From traditional french plates to eggs benedict, pancakes, hors d'ouevres and beyond, we guarantee your whole party will find something to enjoy.
If you're planning a brunch in Back Bay Boston book a reservation at Rochambeau today!