Classic French Dishes to try at Rochambeau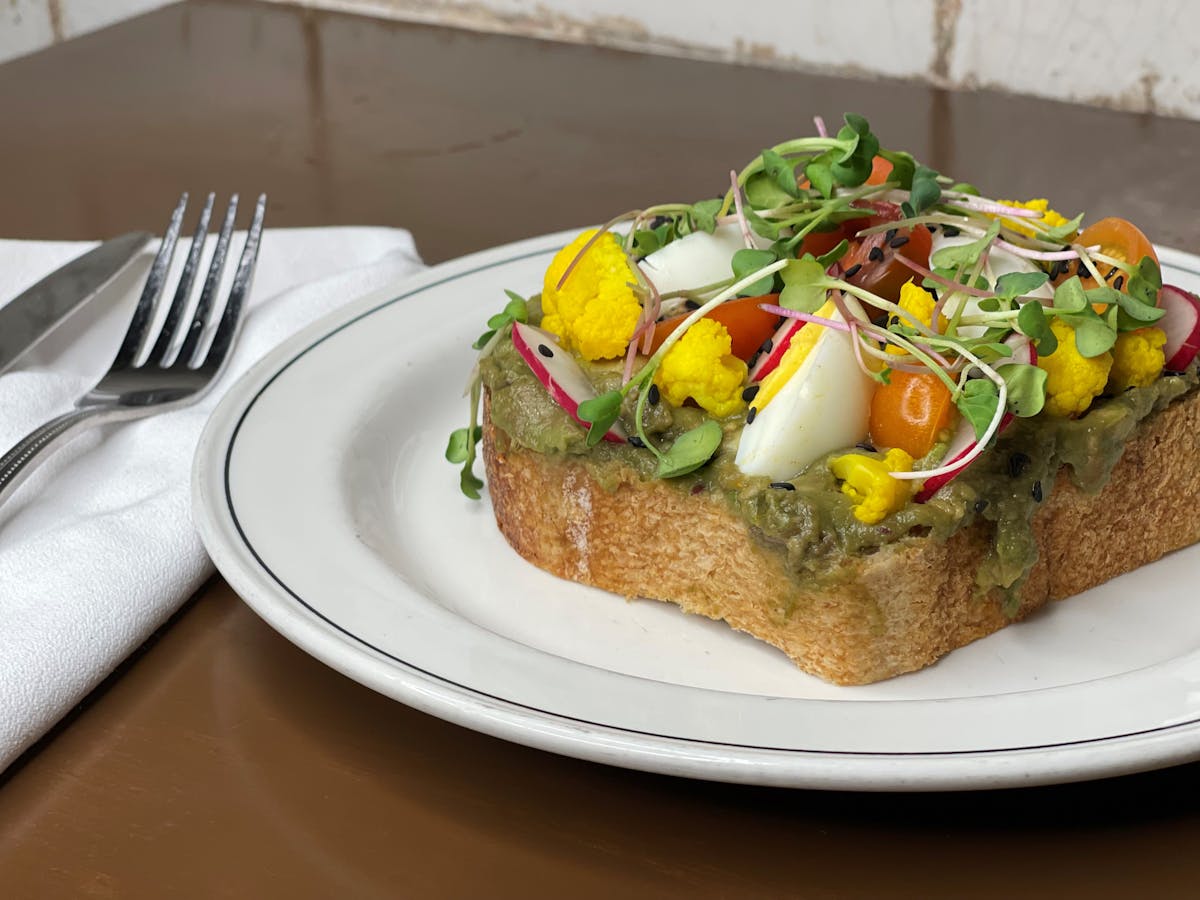 French cuisine is something that has been around for centuries. Influenced by nearby countries, local ingredients, and high-quality preparation methods, it's no wonder why French dishes remain some of the best in the world. Whether you're new to French cuisine or just looking to get back to the basics, these classic French dishes at Rochambeau are the perfect place to start.
Appetizers
Appetizers are designed to awaken your tastebuds and get your appetite stimulated for the main course.
· Alsatian Flatbread – Alsatian flatbread, also known as tarte flambee, is a pizza-like tarte that's filled with flavor. This flatbread is traditionally served topped with raw onions, fromage blanc, and bacon. The result is the perfect combination of fresh flavors and textures to excite your tongue.
· Escargot – escargot is the epitome of a classic French appetizer. This dish consists of land snails which are cooked in butter and herb sauce before being served. The snails take on the flavor of whatever they're cooked in, while the texture is similar to clams.
Main Course
The main course comes after the appetizer has awakened your senses and triggered your appetite. Now that you're ready to indulge, you'll be satisfied with larger portions that leave you feeling satisfied.
· Moules Frites – moules frites translates directly to "mussels and fries", so it's no surprise that that's exactly what this dish has in it! This dish is actually the national dish of Belgium. Moules frites is a classic dish that has mild flavors and textures that anyone can appreciate.
· Cassoulet – cassoulet is a French tradition that has less than glamorous roots. This recipe originated when times were tough and people had to make do with what they had. Today, cassoulet includes a type of meat, pork skin, and white beans.
· Cote De Boeuf – cote de boeuf is a specific cut of beef. In American terms, it's a bone-in ribeye. This dish starts with a nice cut of meat that can be accentuated with classic French sides and a nice glass of wine.
Dessert
A good dessert should be the final chapter of a great meal. Dessert should cleanse your palette of the flavors that came before while indulging your sweet tooth at the same time. No one does desserts quite like the French!
· Chocolate Mousse – chocolate mousse is a decadent, rich end to a great night. This dish is made using chocolate and heavy whipping cream, along with a few other ingredients, to create an airy texture. You get to enjoy the taste of a chocolate dessert without feeling weighed down.
· Vanilla Crème Brulee – vanilla crème brulee begins with a custard made of cream, eggs, sugar, and vanilla. The custard is placed into a baking dish to be cooked. Finally, a top layer of sugar is caramelized on top to create a hard shell. The light custard underneath pairs perfectly with the rich, caramelized sugar.
French Cuisine in Boston
Visit Rochambeau today to try these delicious, authentic French dishes without leaving Boston! The menu at Rochambeau features each of these classic French options, as well as plenty of others. There's sure to be something that satiates everyone's palette at Rochambeau!